Freeman Piano Moving began in 1991 under the guidance of my father-in-law, John Walker.  Since then the business has grown to include more family members. My sons represent the third generation of piano movers for our family.  We treat all pianos with the same quality care, and consideration.  We use the highest quality equipment, and use tools and dollies that protect your piano as well as your home.  
Over 20 Years of Experience
The right tools for the Job
Affordable Insurance
Friendly and Professional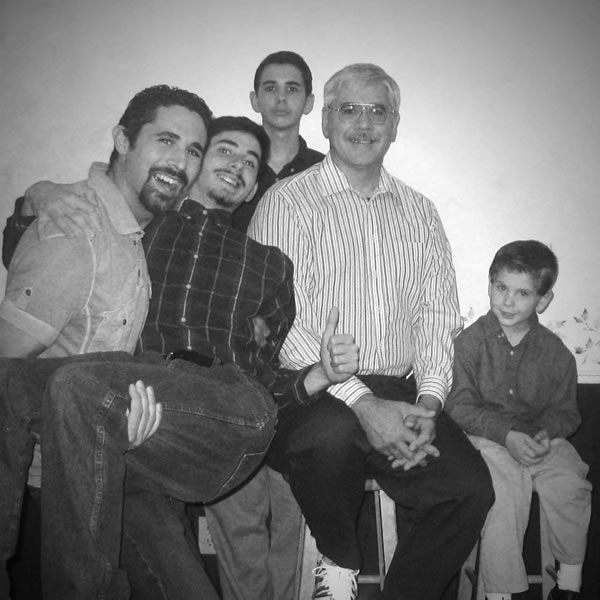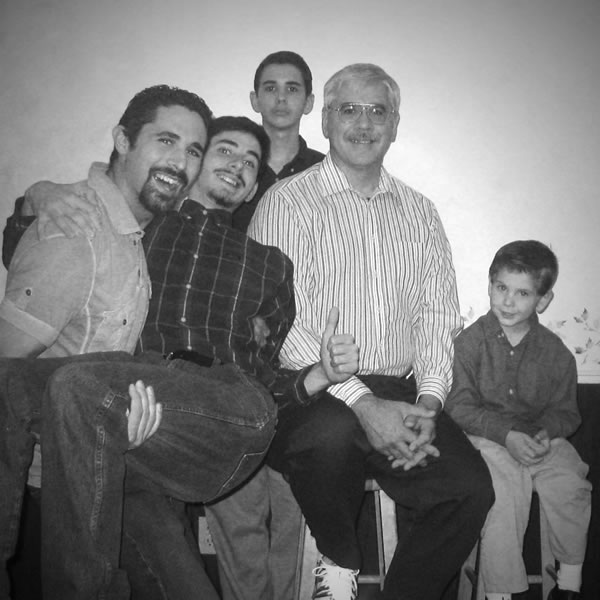 Robert and his wife Faith have been happily married for over 20 years. They live in Virginia with their 15 children.
Behold, children are a gift of the Lord… Like arrows in the hand of a warrior, So are the children of one's youth. How blessed is the man whose quiver is full of them;
– The Psalmist