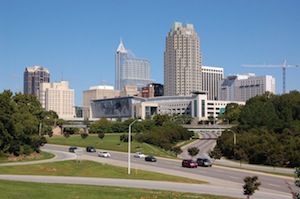 Freeman Piano Moving offers piano services in Raleigh, North Carolina and the surrounding areas. We use the highest quality equipment, and use tools and dollies that protect your piano as well as your home.
We treat all pianos with the same quality care, and consideration.
Here are a few of the things that make us great:
Affordable Insurance
The right tools for the job
Over 20 years of experience
Friendly and Professional
 Get in Touch
You can get in touch with us using any of the following methods. We would love to hear from you!
Phone: 800.749.9356
Email: [email protected]
Web Form: Click Here to contact us online.